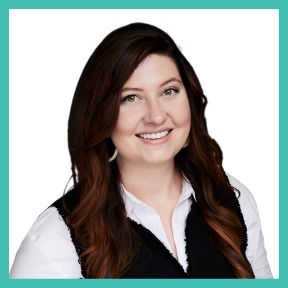 Charissa has been in real estate in several capacities for over 5 years. Here's what she has to say about her love for real estate!
Growing up in the north Dallas suburbs, growth was everywhere and I loved living in a town that handled it with intention. After going to college at Baylor University in Waco, again I was seeing the town change before my eyes. My background is in Fashion Merchandising and worked for several years as a regional manager for a Bridal company splitting my time between Austin, Dallas and Houston managing 3 stores. After getting married my husband and I quickly bought our first home and both fell in love with being home owners. This began my journey into a career I loved in real estate!  The more time I spent in Austin the more I knew this was were we should live and where we would be able to grow my real estate business to help every client feel the joy of owning their home. 
My personal love of being a homeowner guides me with each and every client. I want my clients to feel led, educated and excited during each step of the journey! I feel I am able to do this due to the educational courses I take monthly, my knowledge of the market as it changes and also my desire to alleviate stress in any situation by staying with my clients every step of the way whether they are buying, selling or navigating the process of doing both!